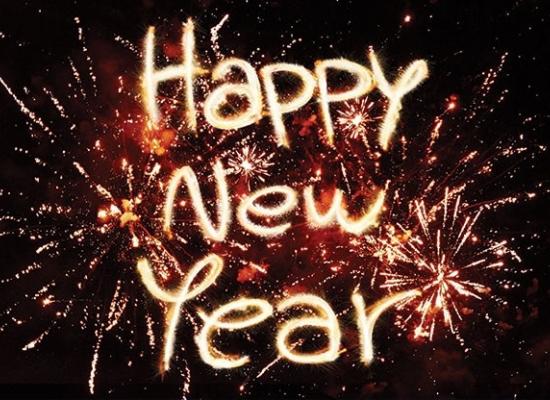 New Years in Port Stanley!
What better way to ring in the New Year than in Port Stanley? We will keep updating as new information comes in!
Two Forks (226) 658-4887 Booking now for New Year's Eve. Three seatings 5, 7 & 9. Fixed menu TBD followed with Buck a Shuck and cocktails from 11 till close. This is our first New Year's and we are hoping to make it super special. Reservations required. (226) 658-4887
Solo On Main (226) 658-0999 Do you love seafood!?Join us for our special New Years Eve 4 course extravaganza! Featuring fresh seafood and other options. All carefully planned and prepared by Chef Lo and her team!
Our wonderful Legion has Point Taken playing live with a cold midnight buffet, only $20 per person!  Stop in for tickets or call (519) 782-3118 for details
Call for details to……
The Windjammer Inn (519) 782-4173
Kettle Creek Inn (519) 782-3388
Barnacles Beerhouse & Eatery (519) 782-7272
The Buccaneer  (519) 782-3968